Getting to know each other
We know meeting someone for the first time can be intimidating, and going to a new church for the first time can be nerve-racking. We want to help make your first experience at LifePath Church a great one!
SERVICE TIMES
LifePath Church gathers every Sunday at 10:00 AM.
LOCATION & DIRECTIONS
LifePath Church meets at the Sonoran Science Academy located at 17667 North 91st Avenue in Peoria, Arizona 85382. For turn-by-turn navigation from your mobile device, click directions on top of the map below.
What can I expect?
How long is a lifepath CHURCH service?
In total, a LifePath Church service about an hour and fifteen minutes or so in length. Services begin with the LifePath worship team leading the church in music - song lyrics are projected so you can sing along and/or engage with worship however you feel most comfortable. After the music portion of the service is complete, one of our pastors will share a message from the Bible. At the end of the message, members of the prayer team are available for anyone needing prayer. The service concludes with a song led by the worship team.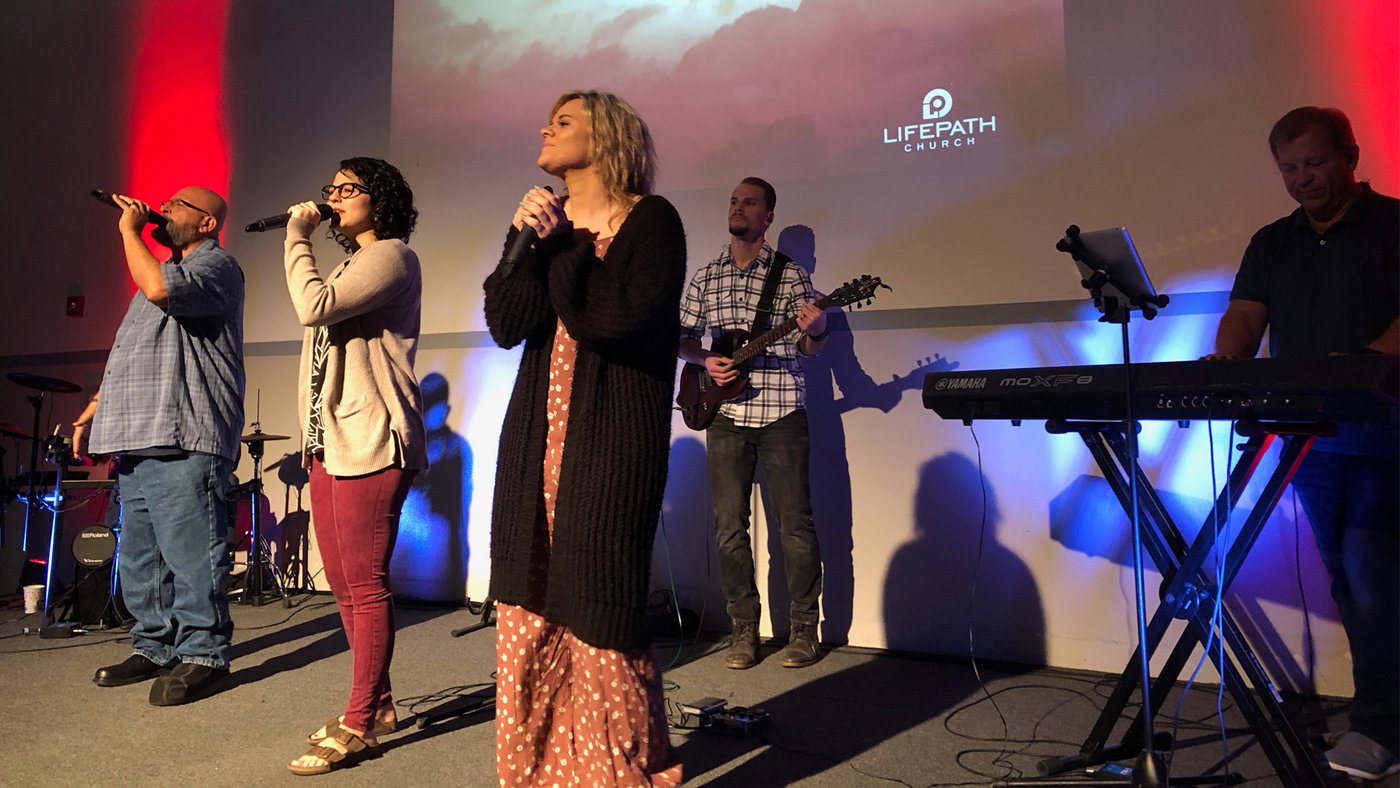 WHAT PRECAUTIONS IS LIFEPATH TAKING DUE TO COVID-19?
AVOID PHYSICAL CONTACT
To help stop the spread of germs we are refraining from all forms of physical contact (shaking hands, hugging, etc).
MAIN DOORS OPEN
Open doors mean minimizing the risk of passing germs by touching the common surface of a door handle.
HAND SANITIZER ON PREMISES
We encourage everyone to use the hand sanitizer on the way in and out of church.
BRING A FACE MASK IF NEEDED
While not mandatory, wearing a face mask may be advisable, especially for those considered "at-risk." If you prefer to wear a face mask, please bring your own.
MAINTAIN 6' APART
Chairs are spread out to observe CDC social-distancing guidelines. Families can sit together, but please sit at least six feet from others.
What's the culture like at Lifepath Church?
Sundays at LifePath Church feel like being welcomed home by a loving family. The atmosphere is casual, relaxed, and inviting. Come as you are and expect to feel loved and accepted.
What about my kids?
We believe that kids can find life in Jesus and follow His path for their lives too! At LifePath, we make this a priority. The other thing we make a priority is your children's safety. Because of that, we have a detailed check-in process for our KidLife program the first time that you visit. You'll want to leave yourself an extra five minutes to get signed in for the KidLife experience. KidLife is offered at every service for kids ages infant through Grade 5. Note: On the third Sunday of the month, the K-5 kids join parents for the entire worship service experience. For more information about KidLife, click here.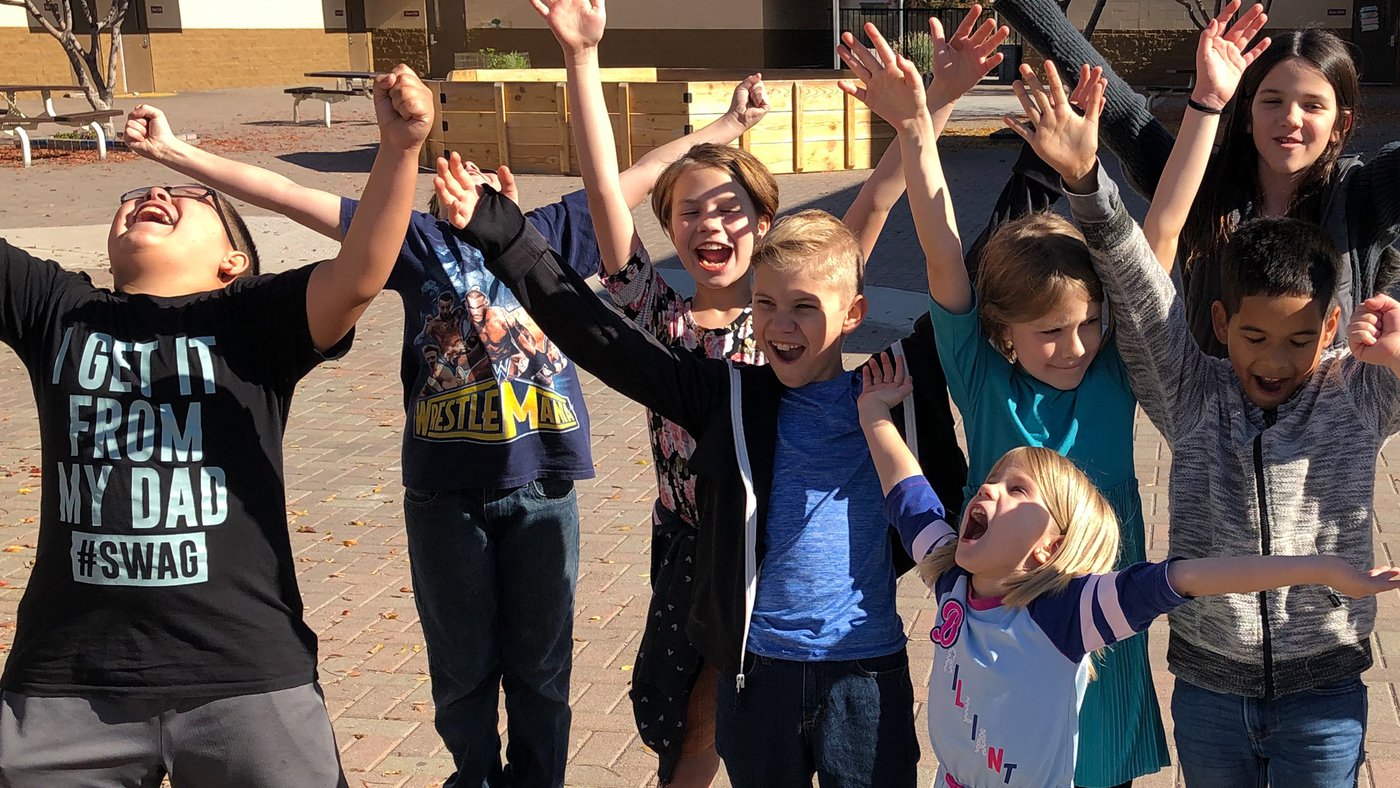 Let us know you're coming
Ready to check out LifePath Church in person? We can't wait to meet you. If you would like to tell us you are coming so we can connect with you, take a moment and let us know by filling out the form below.