Getting to know each other
We know meeting someone for the first time can be intimidating, and going to a new church for the first time can be nerve-racking. We want to help make your first experience at LifePath Church a great one!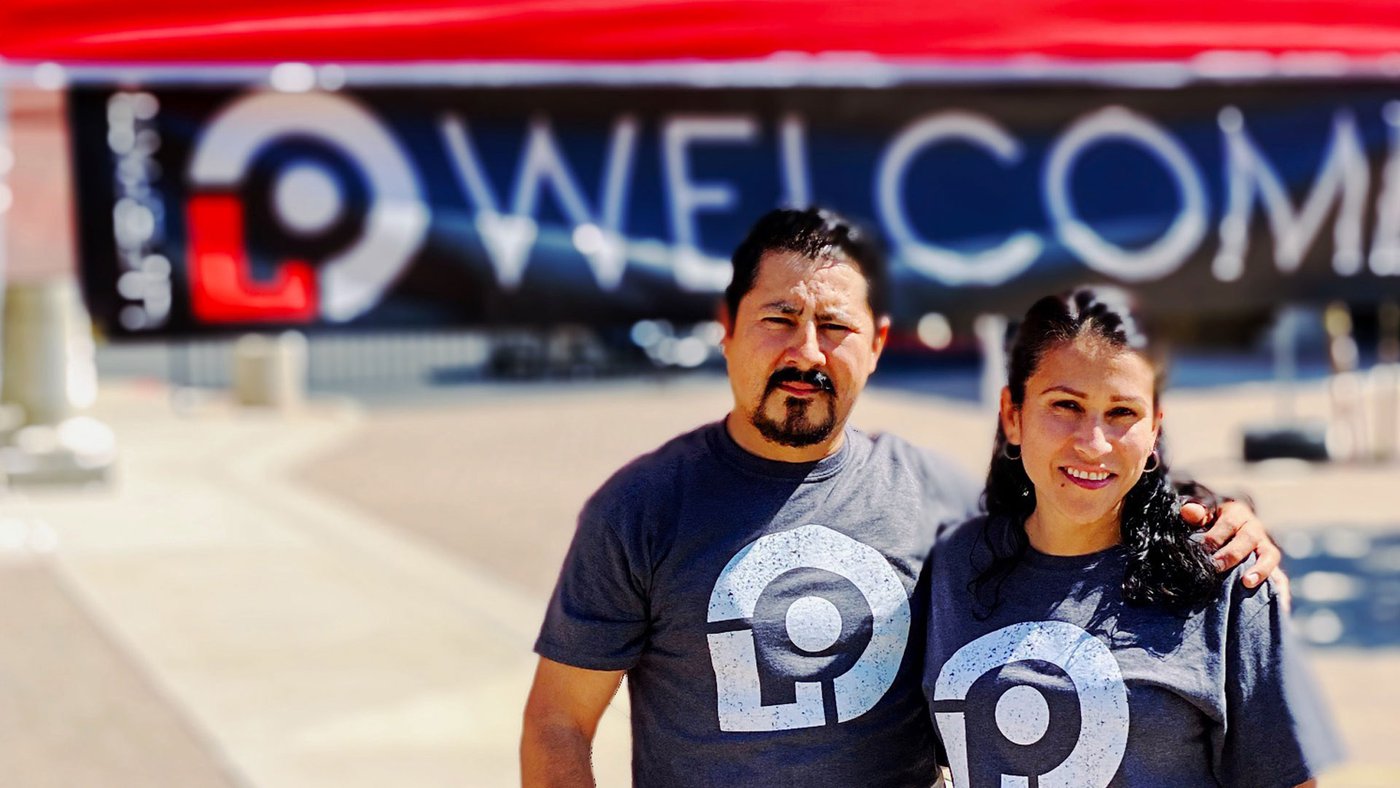 When & where we gather
SERVICE TIMES
LifePath Church gathers in-person on Saturdays at 5:30 PM.
LOCATION & DIRECTIONS
LifePath Church meets at 9009 W Lake Pleasant Pkwy, Ste 104, Peoria, AZ 85382 (in the facilities of Christ Bible Church). For directions, click here.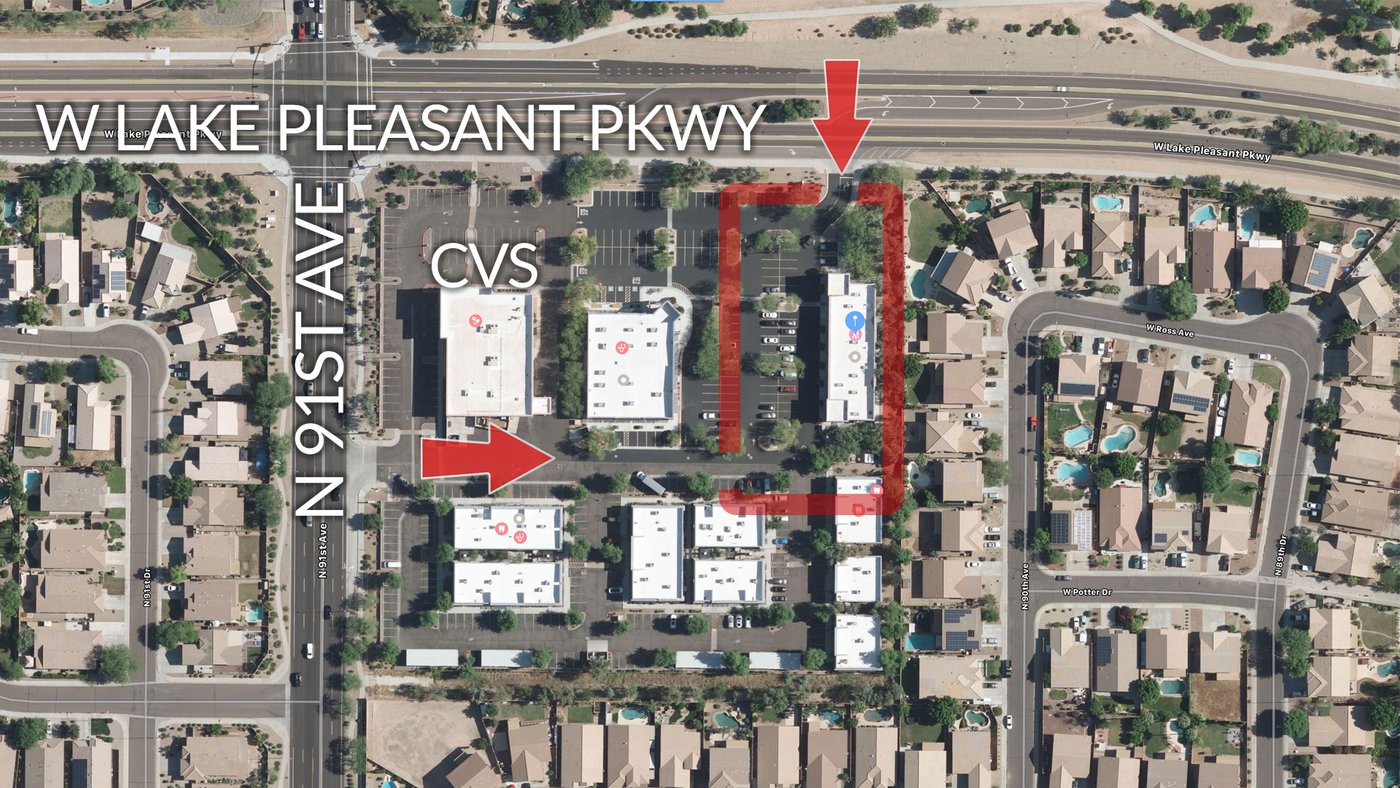 What can I expect?
What's the culture like at Lifepath Church?
LifePath Church feels like being welcomed home by a loving family. The atmosphere is casual, relaxed, and inviting. Come as you are and expect to feel loved and accepted.
How long is a lifepath CHURCH service?
In total, a LifePath Church service about an hour and fifteen minutes or so in length. Services include what you might expect when attending a church gathering: Scripture reading and teaching, prayer, and singing spiritual songs of praise and worship.
During the service, one of our pastors will share a message from the Bible. At the end of the message, members of the prayer team are available for anyone needing prayer.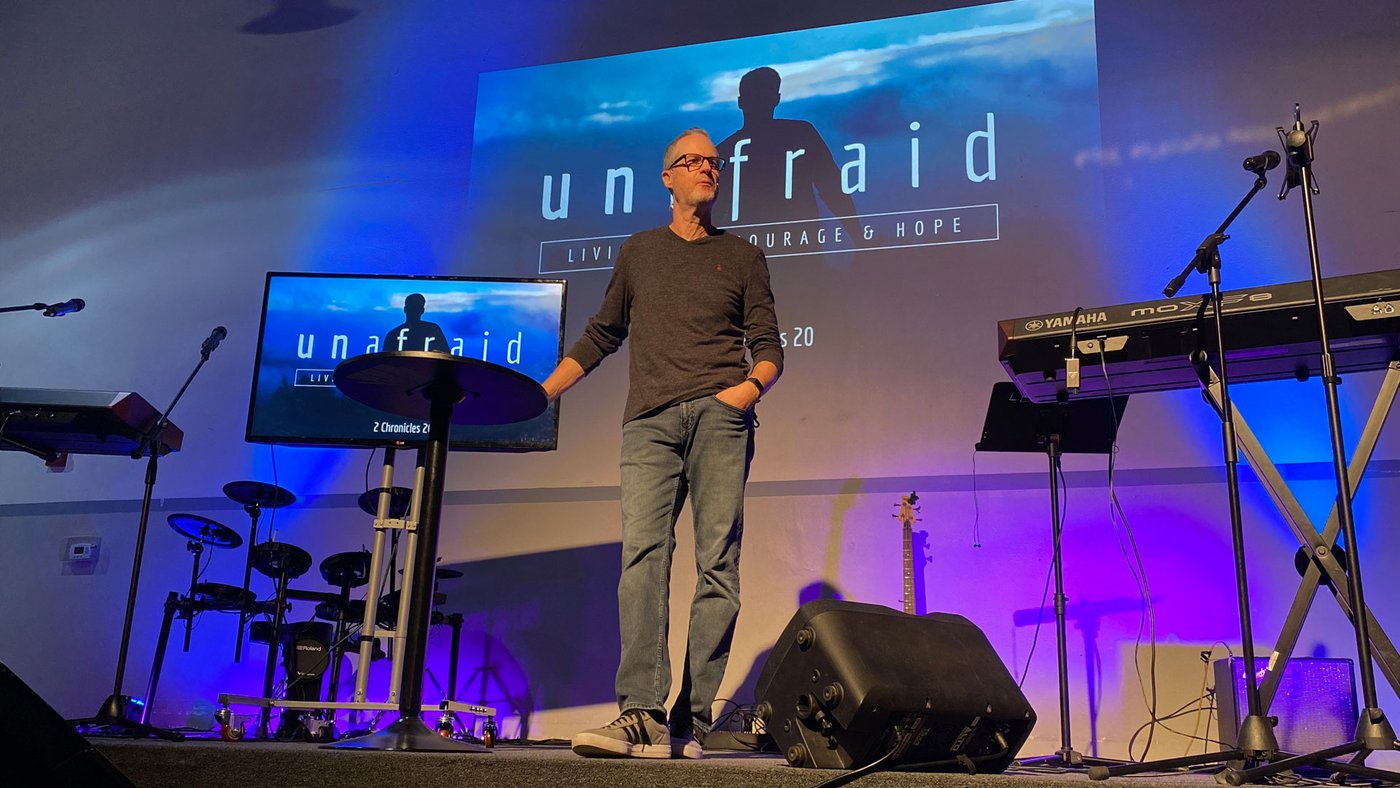 What about my kids?
We believe that kids can find life in Jesus and follow His path for their lives too! So in KidLife, we teach kids the Bible in a safe, loving, and fun environment. On your first visit, come a few minutes early to check your children in through our detailed check-in process.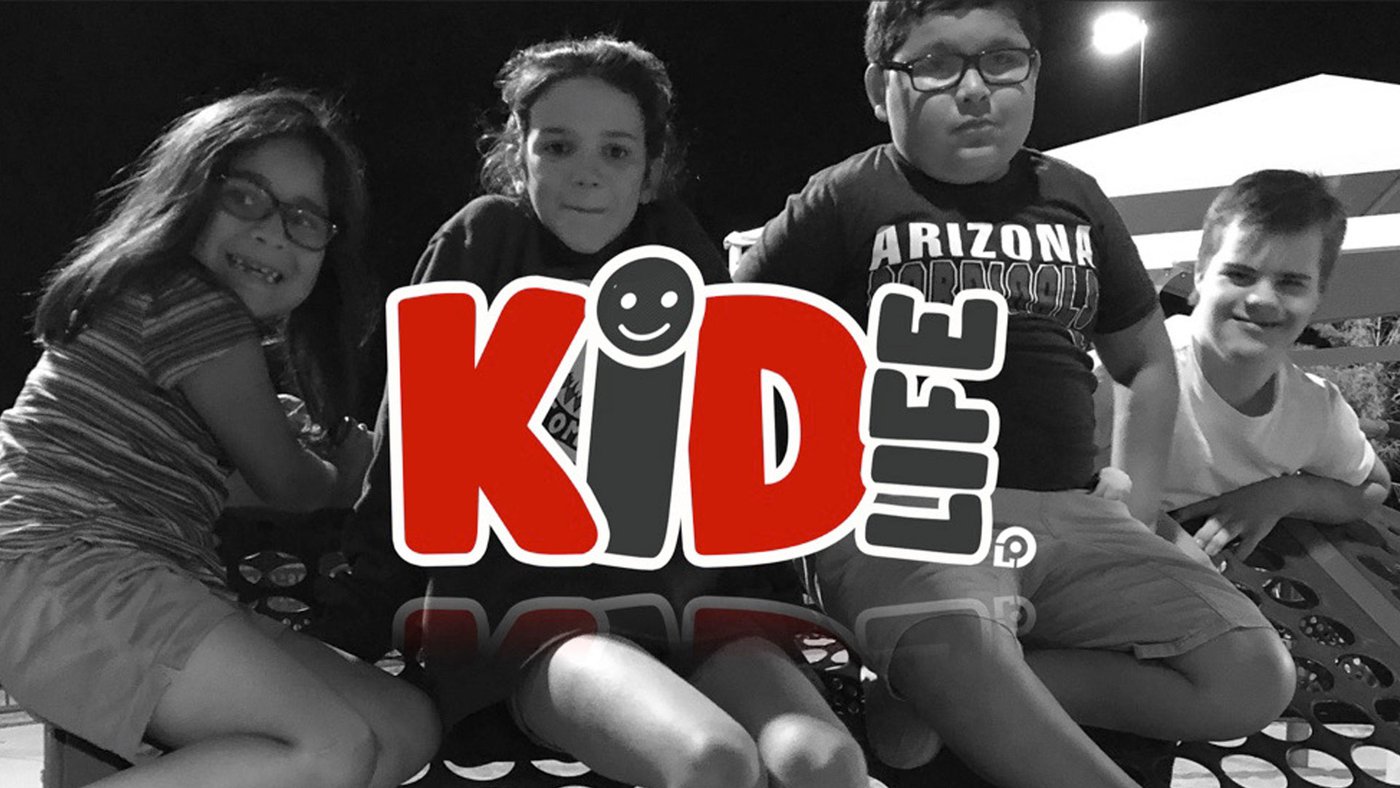 Let us know you're coming
Ready to check out LifePath Church in person? We can't wait to meet you. If you would like to tell us you are coming so we can connect with you, take a moment and let us know by filling out the form below.