When & Where We Gather
weekly gathering TIME
LifePath Church gathers for worship on Saturdays at 5:30 PM.
LOCATION & DIRECTIONS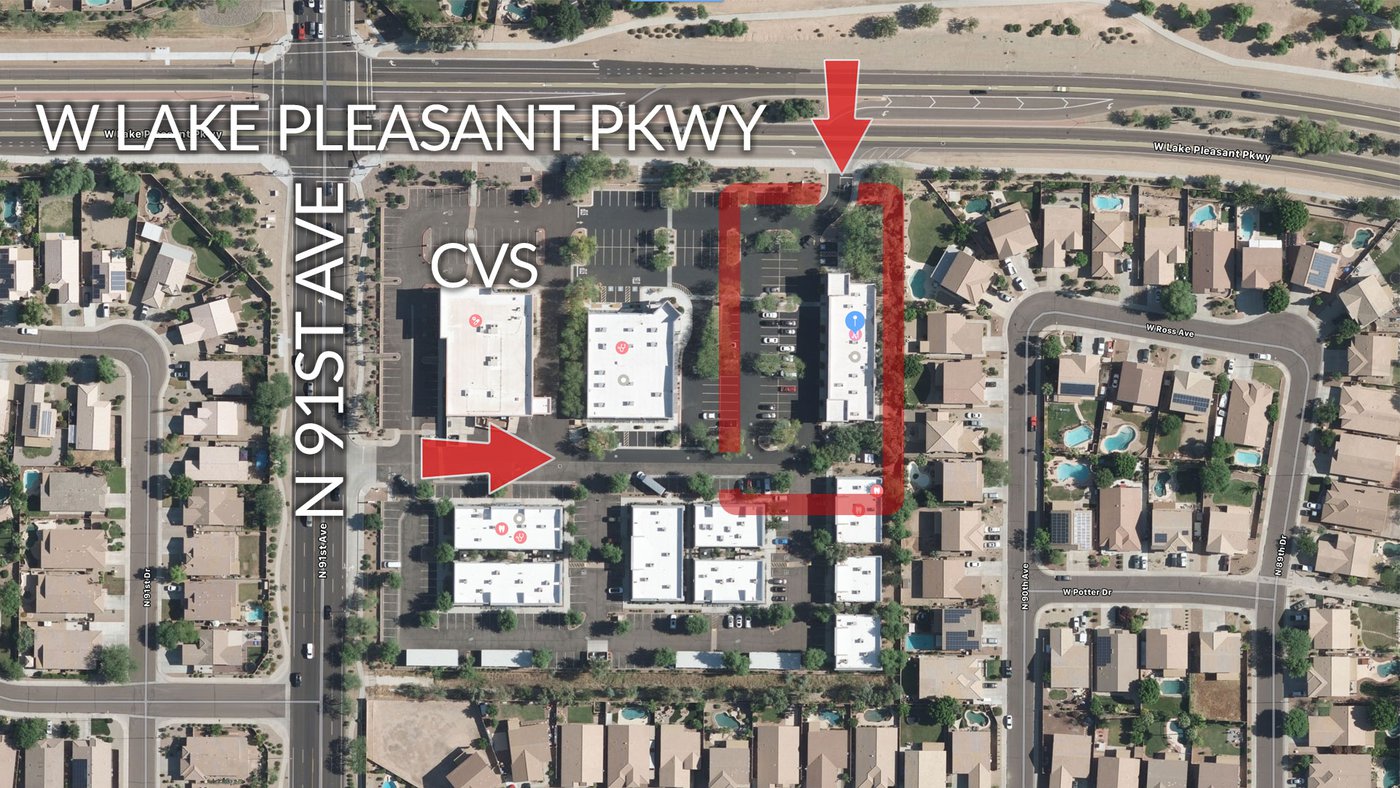 LifePath Church currently gathers at 9009 West Lake Pleasant Pkwy, STE 104 in Peoria, Arizona, on the southeast corner of 91st Avenue and Lake Pleasant Parkway in the facilities of Christ Bible Church. Click here for directions.
Whether you live in Peoria, Glendale, Phoenix, Surprise, Sun City, or Sun City West, LifePath Church is easily accessible. Of course, if you live further away, you're still welcome and can get to us easily using the Loop 101. We're doing everything we can to make it worth the trip. We hope you will be our guest this weekend.
Campus Construction
For the past few years, we have been working with a local developer on a mixed-use project involving LifePath's parcel on Happy Valley Road and 83rd Avenue/Westwing Parkway. In 2022, the Peoria City Council approved the 40+ acre project, known as The Trailhead—serving as a stunning new gateway to Peoria's Sunrise Mountain Preserve. In March 2023, the site work began. Upon completion, the development will include specialty shopping and dining, neighborhood friendly amenities, a multi-family residential development, and LifePath's new campus!