Sundays at 10:30A
Due to the COVID-19 outbreak, LifePath Church will be gathering online on Zoom for the near future. Zoom is an online platform that offers high-quality video conferencing with crisp audio and screen sharing. You will need a computer, iPad, or mobile phone with an internet connection.
eGathering is an opportunity for you to interact in real time with the church for prayer, encouragement, scripture reading, and a message. So grab a cup of coffee, find your favorite spot on the couch, and join us!
How To Join The eGathering
Step 1: Open internet browser
Step 2: Go to https://join.zoom.us
Step 3: Enter Meeting ID 659 175 071, click join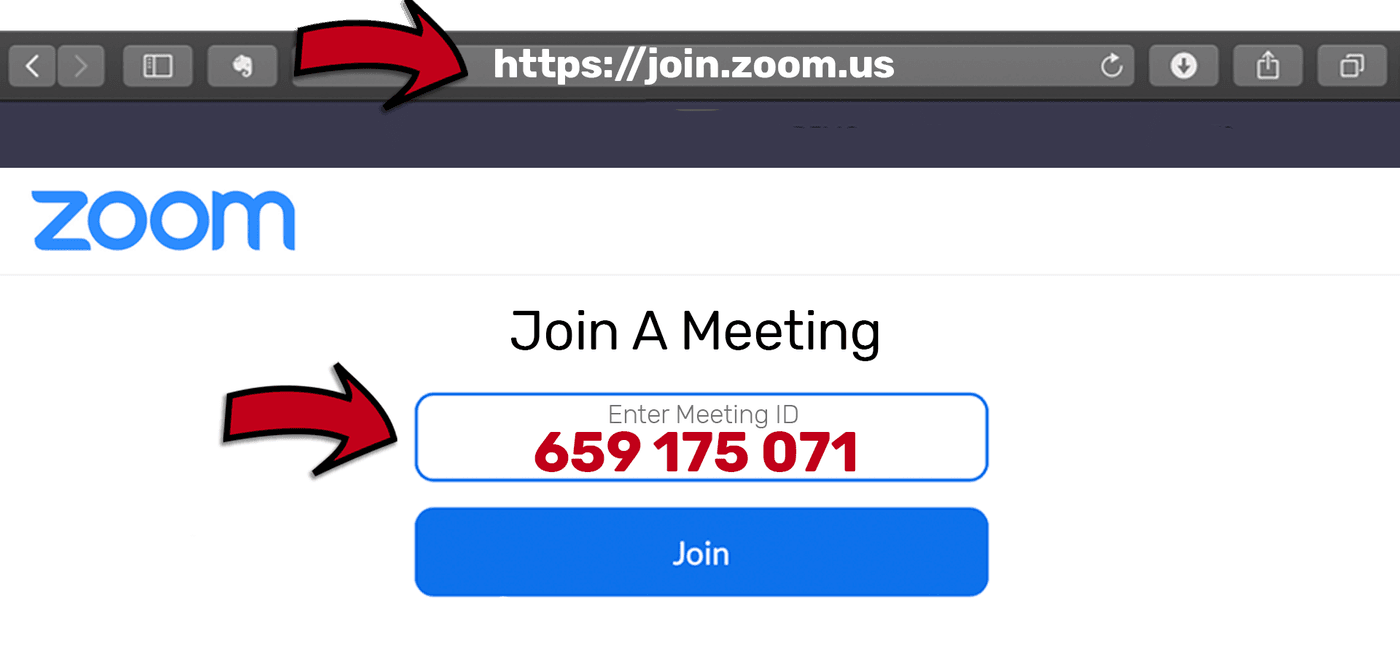 [Note: If this is your first time joining, you may be asked to open Zoom or the Zoom installer package; no signup required. If you have difficulty connecting, click here for Zoom support.]
---
Sunday, March 29
- WORSHIP -
Before we gather, listen to these songs and sing along if you wish.
[Click song titles to be redirected to YouTube]
- MESSAGE -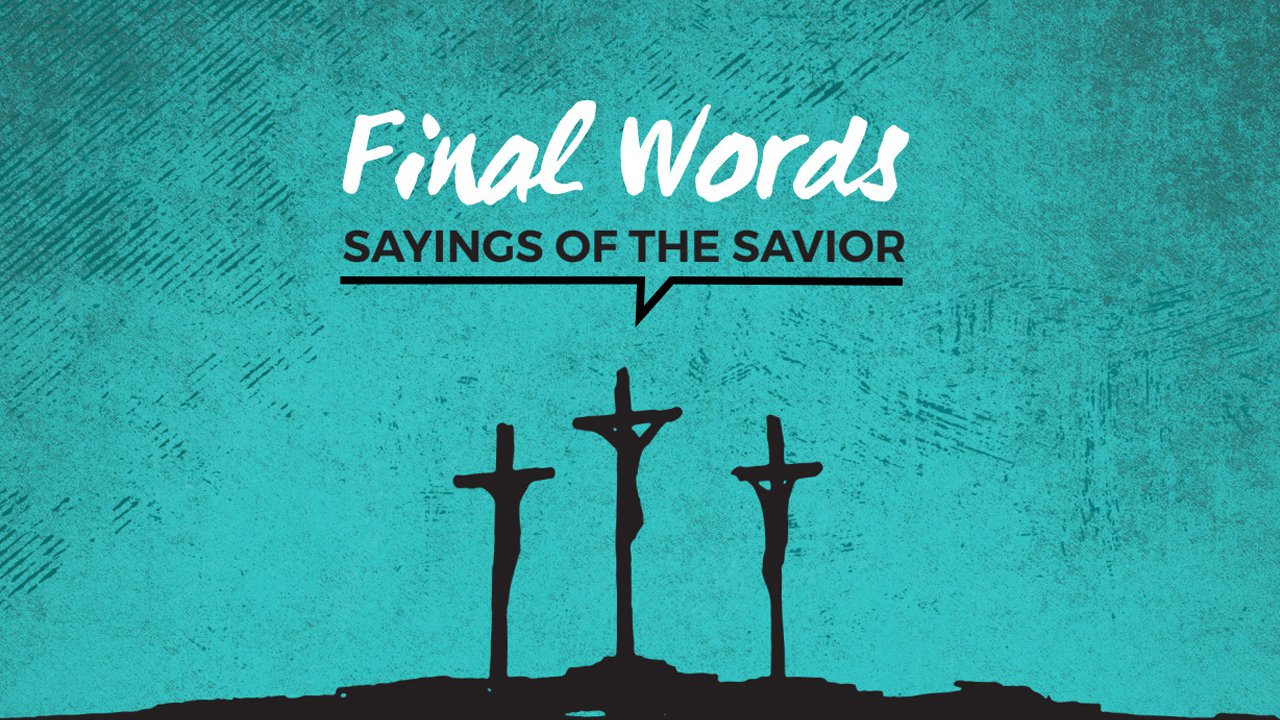 Part 3: Words of Assurance
Luke 23:39-43
39 Then one of the criminals hanging there began to yell insults at him: "Aren't you the Messiah? Save yourself and us!" 40 But the other answered, rebuking him: "Don't you even fear God, since you are undergoing the same punishment? 41 We are punished justly, because we're getting back what we deserve for the things we did, but this man has done nothing wrong." 42 Then he said, "Jesus, remember me when you come into your kingdom." 43 And he said to him, "Truly I tell you, today you will be with me in paradise."